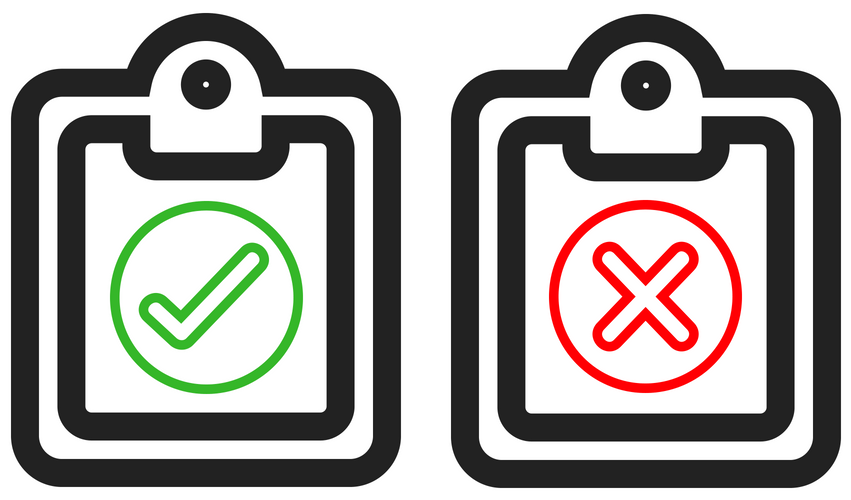 One of these opinions might save you a headache...
Do... Base your offer on current market value against needed repairs. Ask your Realtor® to do a quick CMA on the home you want to make an offer on. A tax assessment has nothing to do with the actual market value of your home, and a Zestimate is not an accurate analysis of its value. They base their estimate on a computer algorithm, Mr. Zillow did not drive over there to inspect the home in person.
Don't... Have unrealistic expectations about low balling offers. You won't get something for nothing and you are not the only one looking to buy. Knocking more than 5% off asking will insult most sellers with listings less than 30 days old. A good Realtor will advise you of the correct offer to make.

Do...

Hire an experienced, accessible

, ABR® Realtor®. Our buyer's agents are free, as their compensation comes from a predetermined % that gets divided by the agents that handle the sale. With or without us, this % normally remains constant for the seller. Also, we can easily set up 4+ appointments in a row, knowing just who to call. Many times, we have quick phone access to the key box codes to enter most vacant properties.

Don't... Set appointments to view homes using the sellers Realtor. First, you will drive yourself crazy trying to keep track of them. Second, most agents are horribly underqualified, 87% fail miserably, and 75% fail their first year. Third, the seller's agent is looking out for his client, not you. Legally and ethically they can't represent both of you in most instances.

Do...

Take pictures of appliances, light fixtures, wood burning stoves, water filtration or anything else that could be switched or removed before closing. Anything attached is supposed to stay.
Don't... Close on a house with anything missing or changed. After closing, that is it, you have already had your final walk through to bring up these issues. Caveat Emptor, buyer beware!

Do...

Discuss everything outside away from prying ears, maybe even head to Dunkin' Donuts for a chat. Your Realtor® will buy you a coffee.
Don't... Talk inside. Despite surveillance laws, people still sometimes record with hidden cameras inside their home. Don't lose your negotiating power by expressing how much you love their home.

Do...

Provide proof of funds equal to your offer.
Don't... Reveal how much you can afford and lose your negotiating edge.

Do...

Hire a highly recommended inspector and bring my

"15 Things Inspectors Miss"

list to your inspection. He'll be thrilled!

Don't... Inspect it yourself. I have been to hundreds of inspections, but that is nothing compared to an experienced inspector that has had thousands of inspections. How many homes have you inspected?

Do...

Calculate the taxes. Ask your lender how your loan maximum will change depending on where you live.
Don't... Assume you are approved for the same amount everywhere, tax rates can drastically change that number.

Do...

Drive by the house several times before your 10 day inspection period, day, night and weekends. Listen for loud neighbors, traffic, barking dogs, trains, flight paths...
Don't... Assume the short time you were viewing the property will be as quiet as that 24/7.

Do...

Keep an open mind, if you don't get the house, it was not meant to be. Keep looking with a positive attitude.
Don't... Get frustrated with rejected offers to a point where you quit looking, or even worse, settle for something you don't love.

Do...

Stay in touch with your Realtor on Facebook or other social media and give them a good review everywhere possible. Do it while drinking the fancy Moet champagne they just gave you at closing!
Don't... Keep looking at new homes on the market after closing. Your job is done, don't think "What If..." enjoy your new home.